evry_word_i_say @ :

Help bring shoes to children in poverty stricken countries
In an effort to raise money for poverty and AIDS awareness,
Hand in Hand
was created. We are rallying our peers to step in and help make a difference in our world. We are accepting donations through paypal and
active giving
. All proceeds will be donated to
TOMS Shoes
and will be used to bring shoes to poor children in desperate need.
To learn more about our cause, visit us at
http://www.myspace.com/walkforawareness
CHANGING A LIFE BEGINS WITH A SINGLE STEP.
JOIN US AND TAKE YOURS.
Click the link below to make a secure donation to Hand in Hand through paypal.
Paypal email is xdorkx01@msn.com
If you do not wish to use paypal, click the link below to make a secure donation using
active giving
.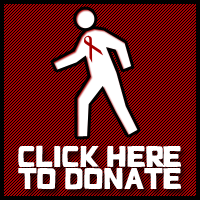 By and by, we have already raised nearly $300 in just two weeks.